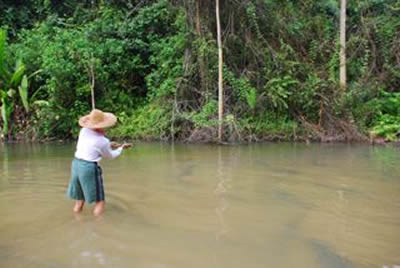 Belida by-Catch - hooking up the clown knifefish (Chitala ornata -a.k.a. Clown featherback known as Belida in Malaysia.
Toothy Delights - more on fishing toothy creatures, the narrow-barred spanish mackerel (tenggiri) and barracuda.
Single hook fishing for Pelagics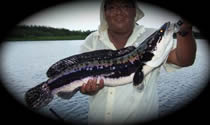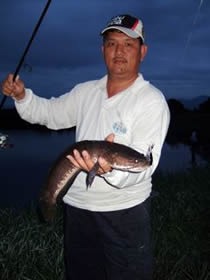 Conservation


We need to protect and conserve our resources by practising catch and release of our sportfish and protecting the habitat of our fishes.
Success Stories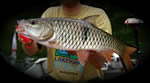 Contributions in the form of pictures and articles are more than welcome.