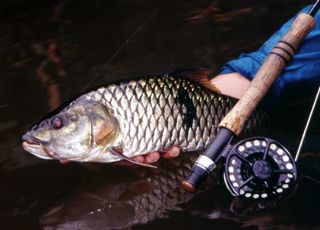 Sebarau Articles
Listed below are links to various sorts of sebarau articles, from technical aspects to stories of sebarau fishing trips.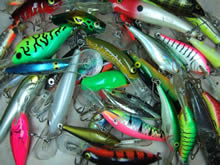 Search lures - how to find yours
Luring Sebarau - a summary of the common lures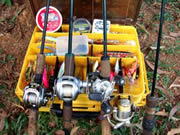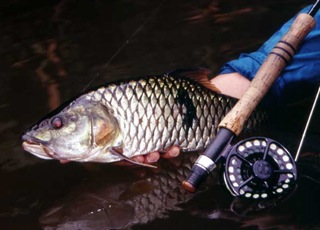 Fly fishing and hard lure fishing for sebarau goes head to head. Which method triumphs!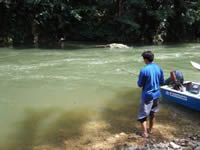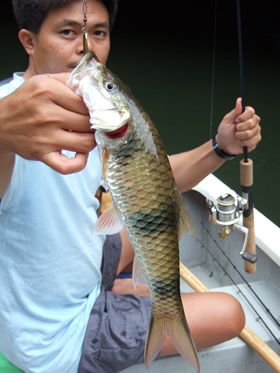 Hampala barbs in Sarawak are known as juak or adong, depending on their colouration. Find out more in this travel article to Borneo Island.
A Hard time at Bakun Dam, Sarawak

We have our own way of celebrating Merdeka day, read on about our joyful sebarau fishing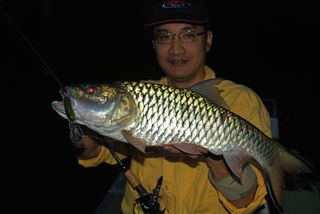 Did you know sebarau bite at night?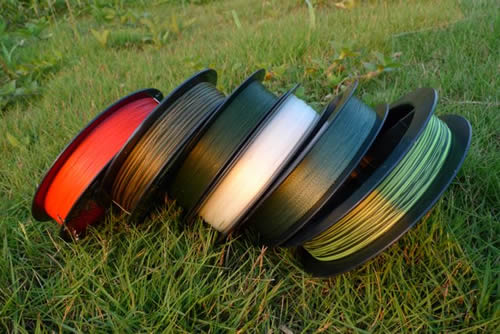 New superbraid features
Conservation


We need to protect and conserve our resources by practising catch and release of our sportfish and protecting the habitat of our fishes.
Success Stories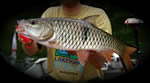 Contributions in the form of pictures and articles are more than welcome.