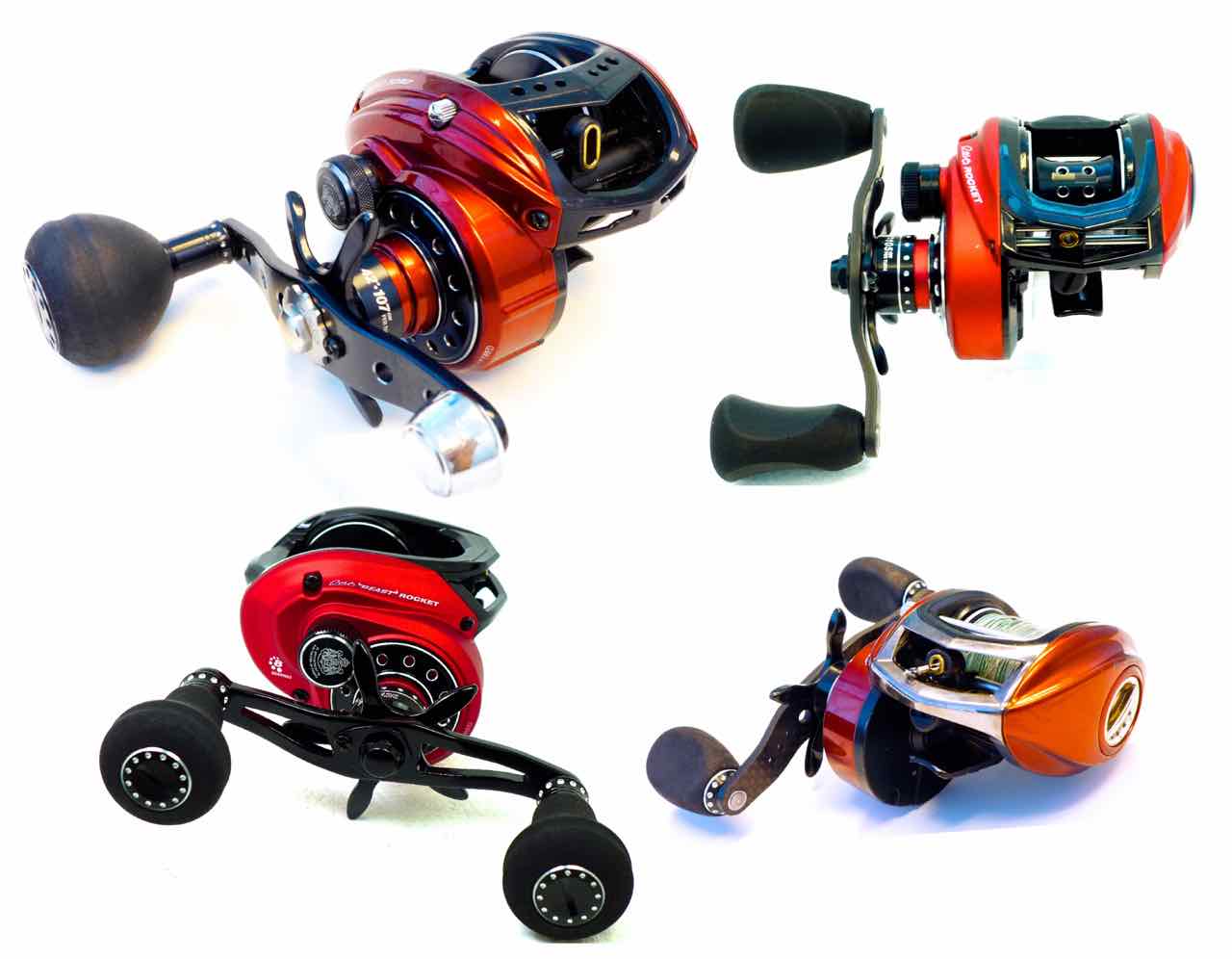 Revo Rocket baitcaster family – their fishing applications
By Christopher S.G. Tan


Abu Garcia has this range of of low profile baitcasters labelled Rocket. I find I like to use these high-speed retrieve reels (hence the label Rocket) as they have application in catching fish for me. At this time I have four of these models in different sizes and/or features.
These types of uber fast reel are great for working lures as they can pick up line quickly, or crank in the lure with minimum time. Here are some uses of a high-speed baitcaster.
Topwater lures – it picks up any slack line fast. This is especially useful for working sinking poppers, stickbaits, buzzbaits and any other topwater lures.


High-speed cranking, twitching and jerking – Some fish get turned on by high-speed lures swimming past them. Freshwater sebarau fishermen will find this class of reel very useful and so will light tackle saltwater fishermen targeting tenggiri, tuna or other speedsters.


Keeping the line tight – When a hooked up fish runs towards the angler keeping the line taut is important to keep the hook set.




Upstream river casting – The high-speed retrieve allows the angler to retrieve the lure faster than the fast current that is flowing downstream, something which the slower reels have problems with.
As these reels have extremely high gear ratios, the cranking power is correspondingly lowered. I assess their functionality and assign them to tasks suitable for their use and target species as required.
Conservation


We need to protect and conserve our resources by practising catch and release of our sportfish and protecting the habitat of our fishes.
Success Stories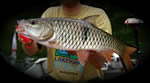 Contributions in the form of pictures and articles are more than welcome.