Revo Rocket 9 baitcaster – the first Revo Rocket

By Christopher S.G. Tan


The first Revo Rocket I used was in 2013. It is the first generation Revo Rocket, and it has been going strong for the last 7 years, catching for me all sorts of fish.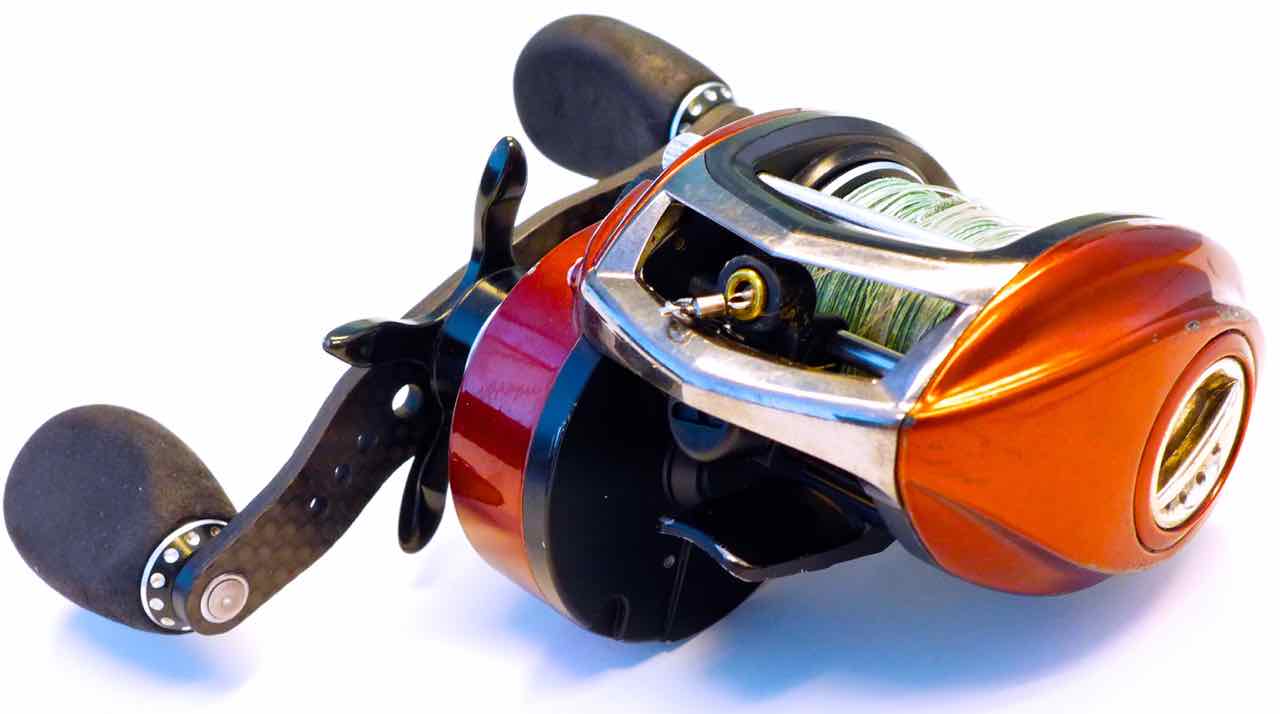 It is a medium sized baitcaster that I spool up with 15lb or 20lb braid which gives me plenty of line on the spool, close to 200 metres. I could use 30lb braid but that does not leave me much reserve when trimming off damaged line throughout a trip.
This has been my go-to all-round medium baitcaster for any fishing in this line class. Fishes including sebarau, toman, peacock bass, haruan and many more have been caught by this reel.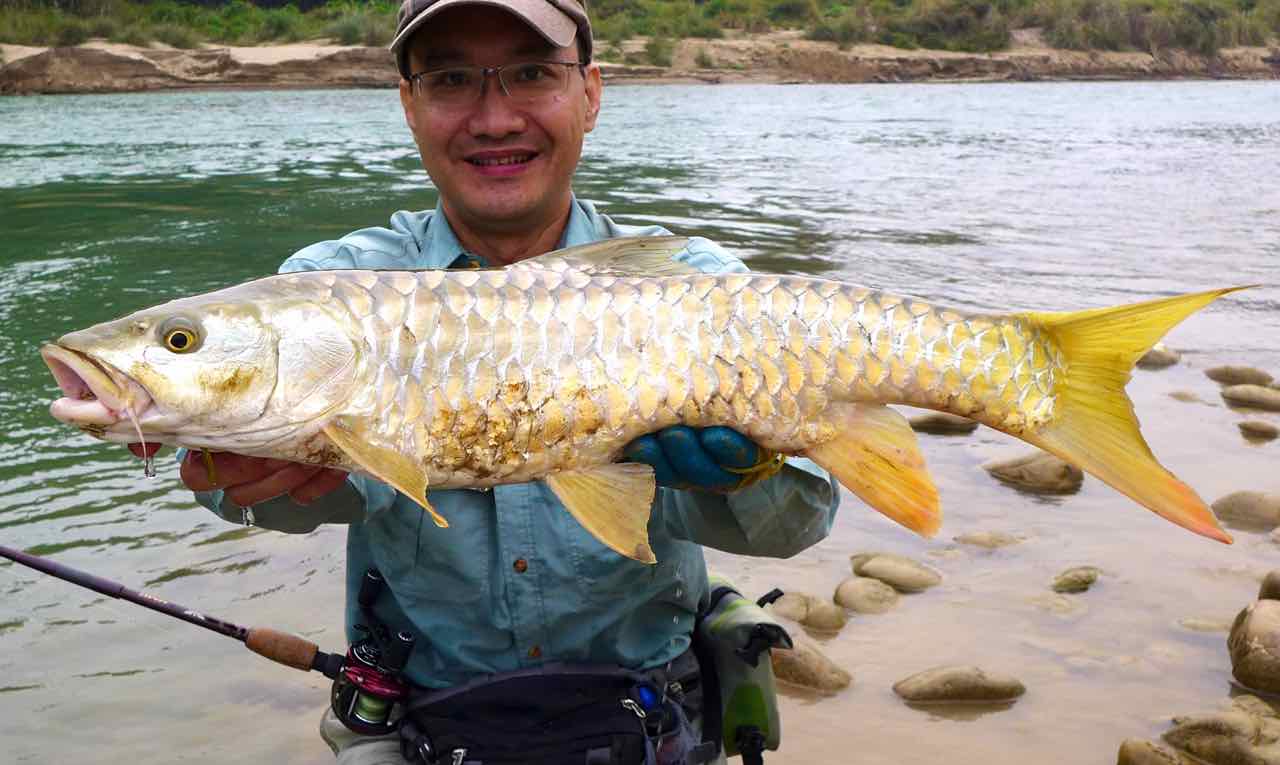 The Revo Rocket 9 first saw action on the Babai River, Nepal, catching this golden mahseer on an Abu Island spoon. The fast retrieve worked well for casting up and across the river current.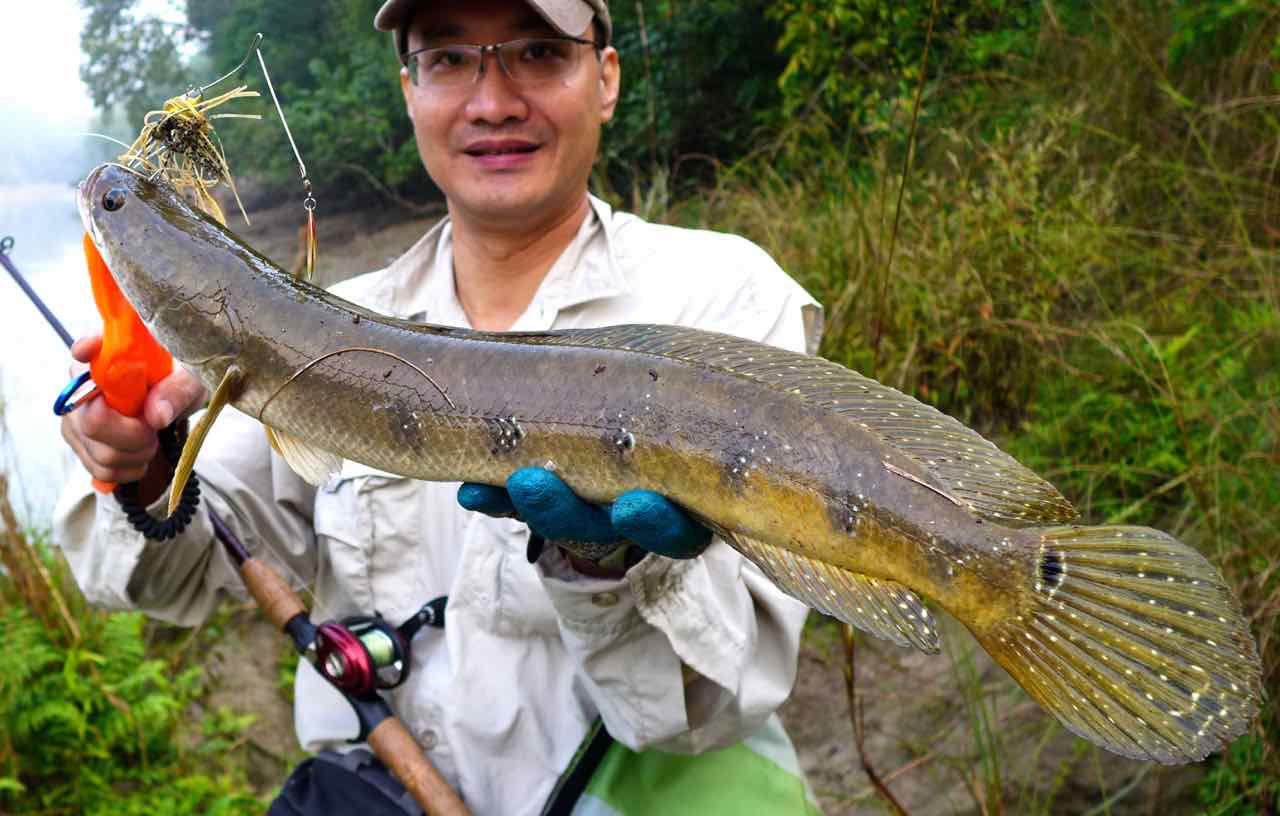 It also accounted for a great snakehead (bullseye snakehead) using a spinnerbait in a slow-flowing stream in the Bardia National Park, Nepal.
It's 9:1 gear ratio has CPT (centimetres per turn) of 93cm for every turn of the crank handle when the spool is full. It's high-speed retrieve allows me to use it for fast cranking and fast topwater work. It is also powerful enough to comfortably crank (stock 90mm handle) the medium sized heavy drag large bibbed deep-diving cranks (e.g. Halco Poltergeist 80 +5m and Sorcerer 90 +4m). Large double-bladed spinnerbaits are comfortably manageable too.
Fast cranking in this small Tilsan Bass crankbait is key to catching the fierce predator sebarau.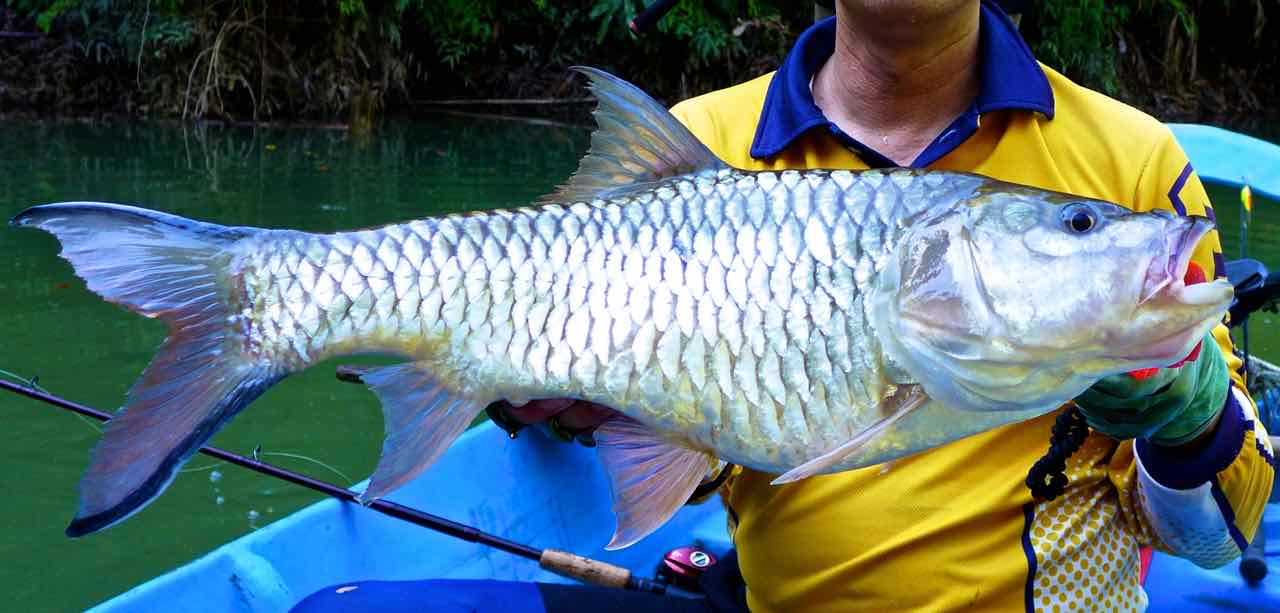 Fast retrieve with the Abu Island spoon accounts for many sebarau!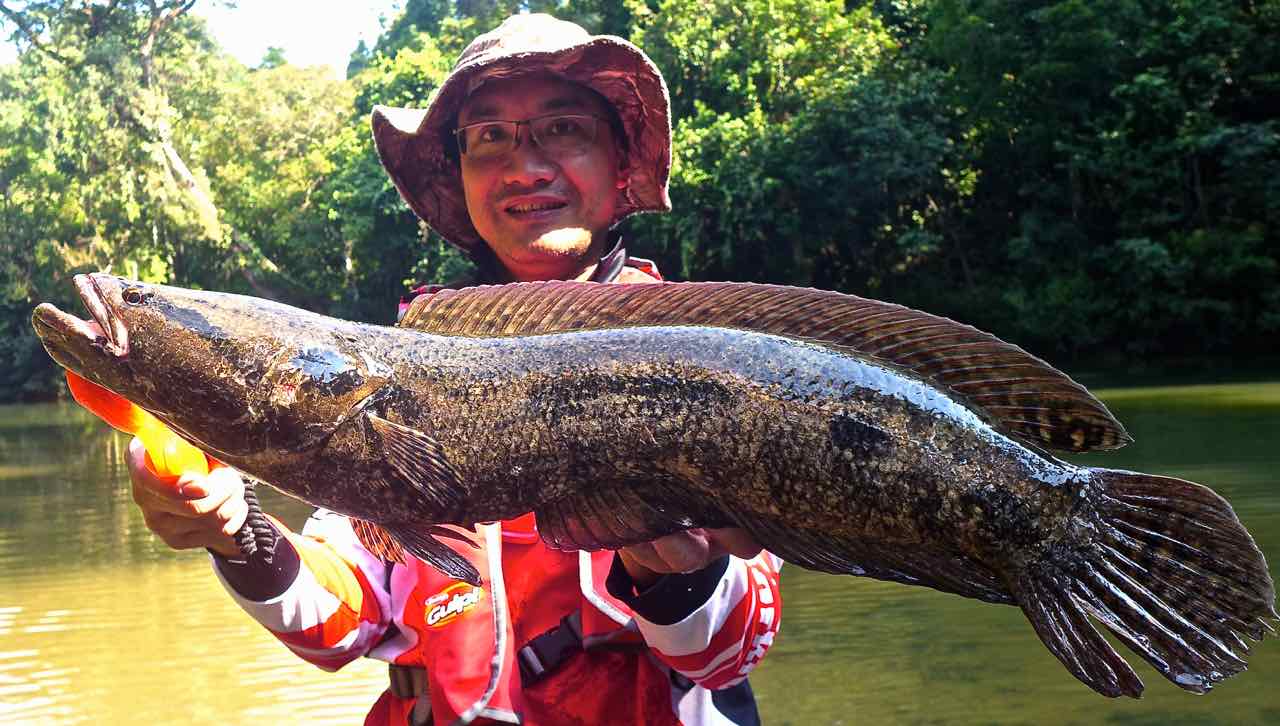 Though this is a fast reel, that does not stop one from working the Abu Island spoon slowly to catch this monster Bujuk (Channa lucius).
Medium cranking the Tilsan Barra lure caught this toman bunga (Channa maruliodes)
Though not a part of the Rocket family, the Black 9 (same gear ratio and retrieve speed, stock 95mm handle) is similar to the Rocket 9 in many aspects except that it is made of sturdier parts. It is obviously designed for some heavy duty work for big fish.

So it would be appropriate to mention that I have been using this reel that has the same size and gear ratio as the Rocket 9 for light saltwater work. The high speed retrieve is fast enough to attract the attention of the pelagics like tenggiri and queenfish which love attacking fast swimming lures like the Halco Twisty.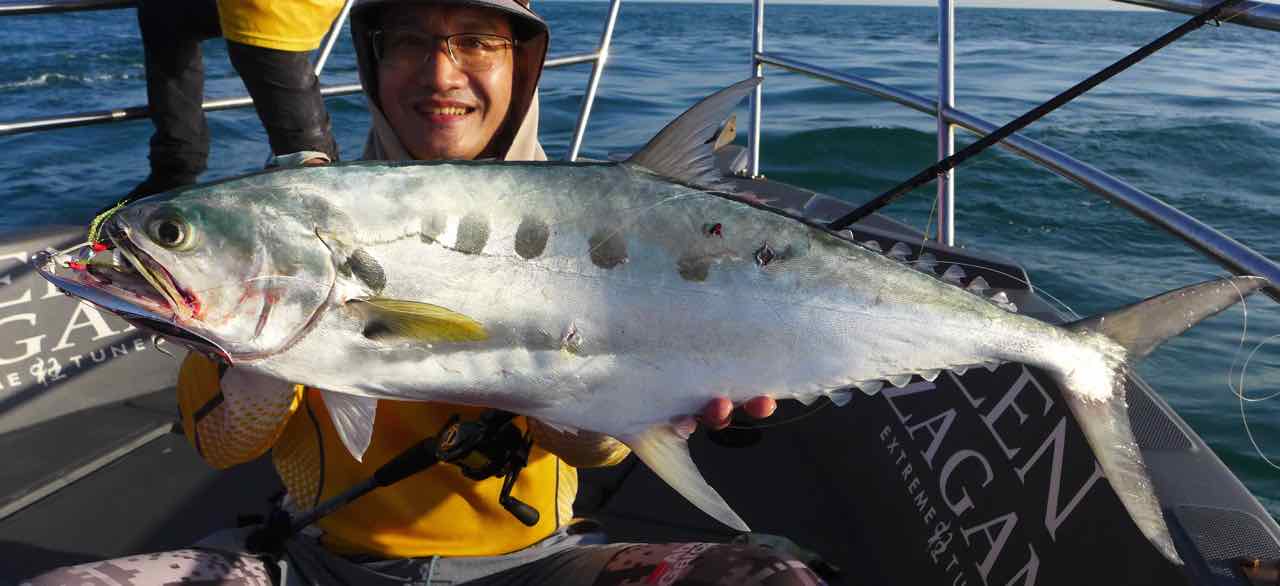 The result of fast cranking chrome metal jigs like the Halco Twisty at very fast retrieves, which the saltwater speedsters like the queenfish and tenggiri (narrowbarred spanish mackerel) love to hit!
I normally activate 1 to 3 cast control brakes for these two reels. For air resistant crankbaits or spinnerbaits I might activate 3 brakes. Low air drag lures like the streamlined metal Halco Twistys I will only use 1 active brake.

Unfortunately these two reels are no longer in production. So if you like this gear ratio that has decent cranking power, this reel can be considered if some old stock pieces are still found on the shelves. Second hand models can also be considered as I was recently able to get parts for these two reels.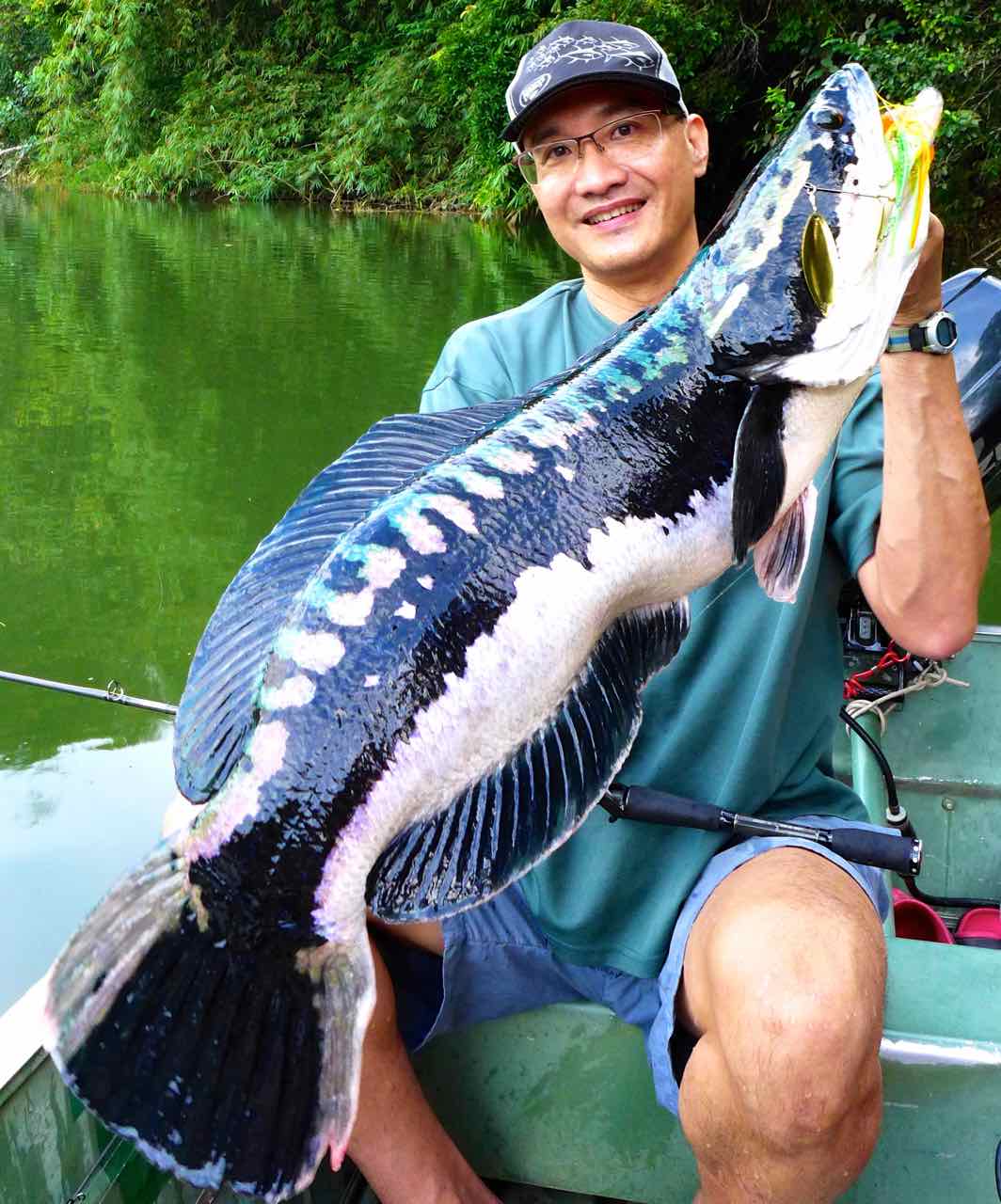 A double-bladed Bassman Spinnerbait caught this green tinged toman (Giant Snakehead / Channa micropeltes). The spinnerbait is easily cranked in with the Rocket 9. The spinnerbait can be slowly cranked to work the spinnerbait deep and slow or cranked fast to get the blades to bulge the surface of the water.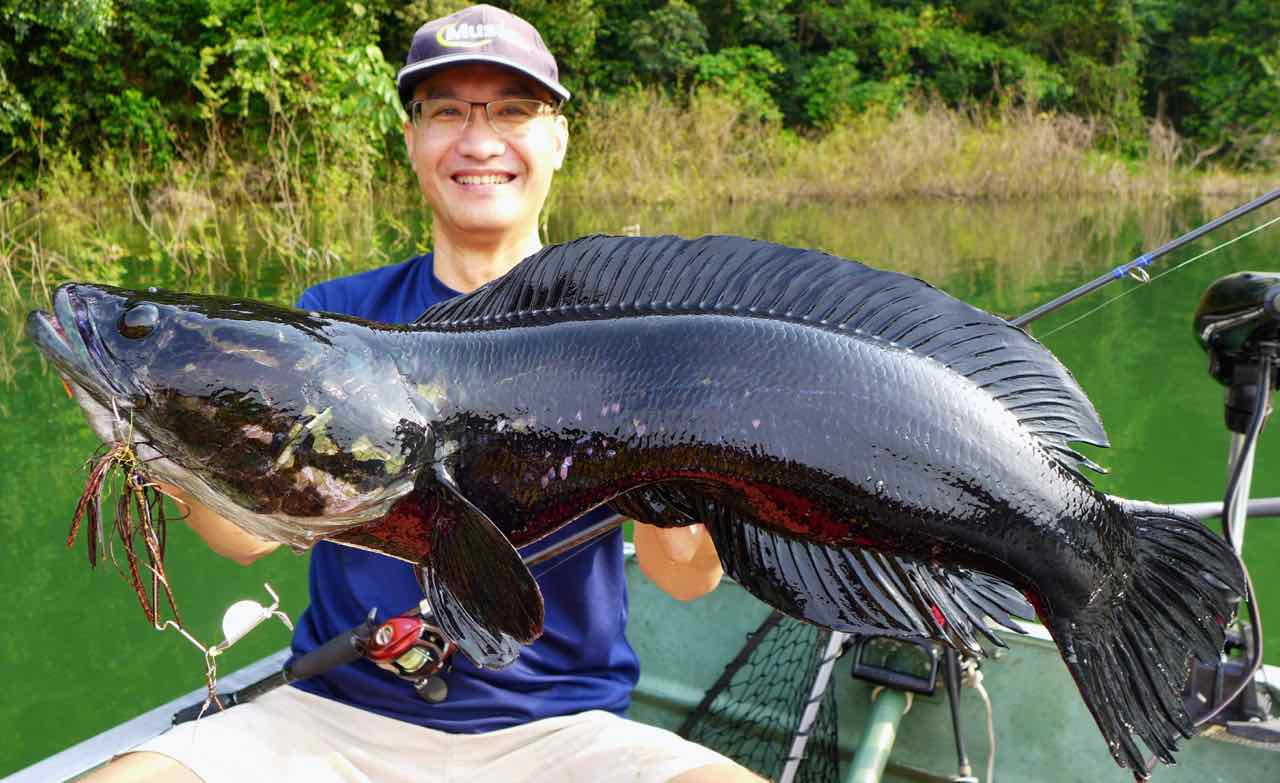 The fast retrieve of the Rocket 9 is useful to rapidly bring the buzzbait to the surface to attract fish like this black marked toman (Giant Snakehead / Channa micropeltes). Once the buzzbait is churning the surface, the retrieve can be slowed to a steady slow surface churning chop or rocketed in with a furiously fast buzz.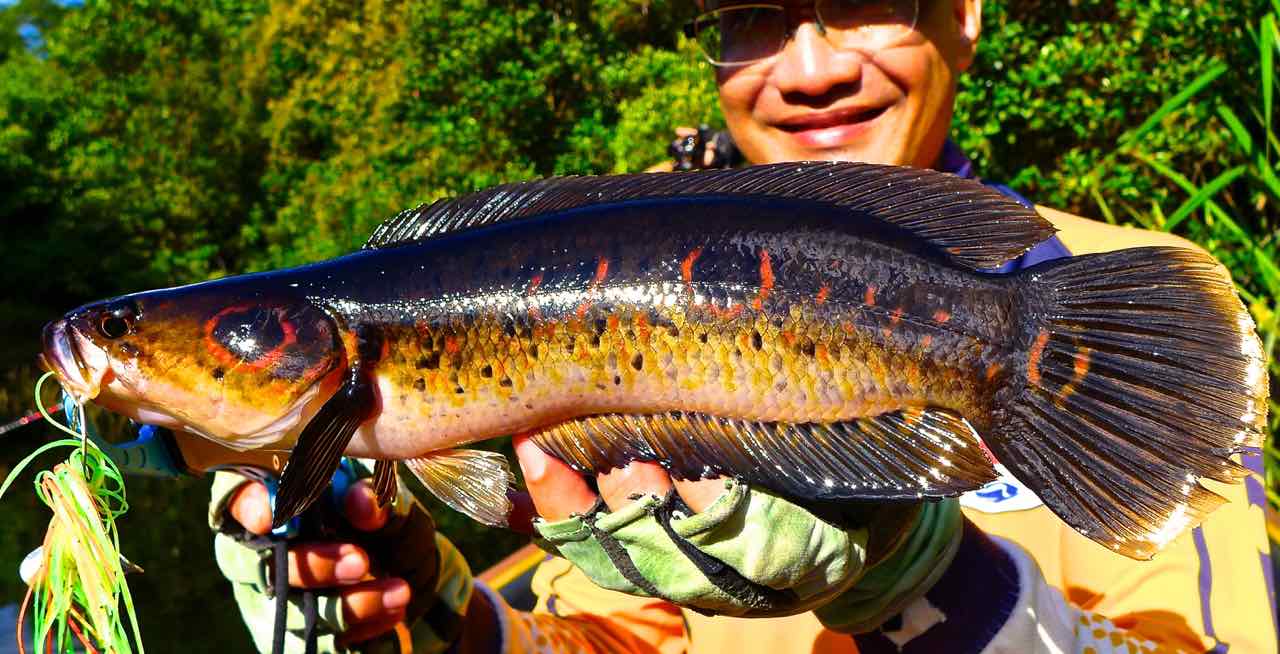 Casting light 1/8oz buzzbaits is a breeze for the Revo Rocket 9. This beautiful ocellated snakehead (Channa pleurophthalma) loves attacking a small buzzbait retrieved at a speed just fast enough to keep it at the surface.
Conservation


We need to protect and conserve our resources by practising catch and release of our sportfish and protecting the habitat of our fishes.
Success Stories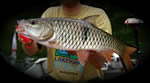 Contributions in the form of pictures and articles are more than welcome.