Fishing and casting for Two-barred Sebarau in Malaysia. Their shockingly hard strike and brutal fights next to structure make them a challenging fish to land as they readily open hooks and bust lines on the strike and fight to rub the lure off on structure!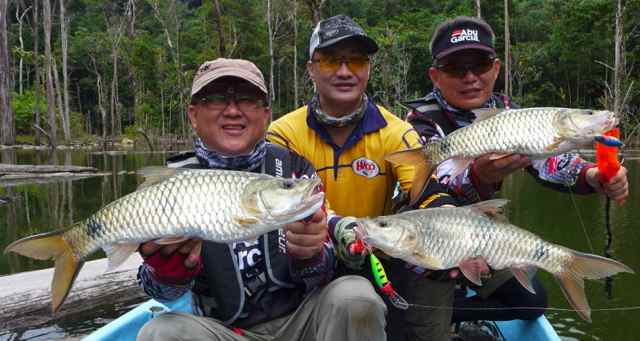 These two-barred sebarau have two dark blotches on the body, at the centre of the body and around the wrist of the tail. They are known as Hampala bimaculata. The more common sebarau which normally has one dark/black blotch in the centre of the body is the Hampala macrolepidota.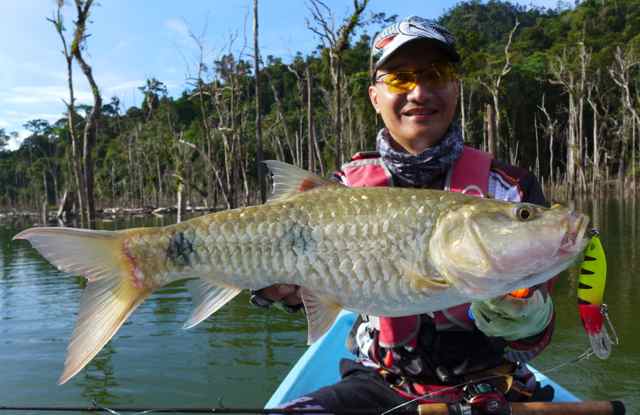 Conservation


We need to protect and conserve our resources by practising catch and release of our sportfish and protecting the habitat of our fishes.
Success Stories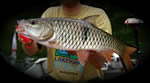 Contributions in the form of pictures and articles are more than welcome.